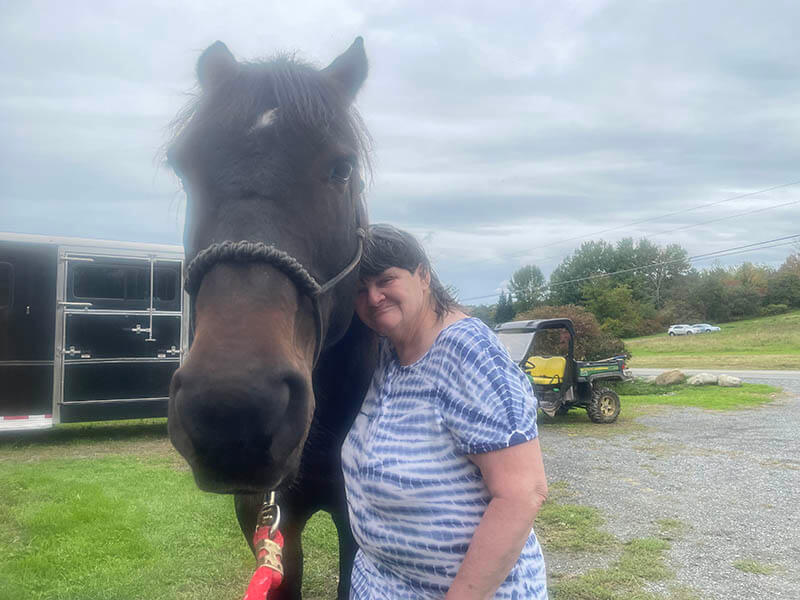 Dec 7, 2021
Our Harvest Festival was held at our Open House on Saturday, October 2nd. Because of Covid, we held the event outside. It was a cool cloudy day but thank heaven the rain held off. Everyone who attended was warmed by hot cider and lots of smiles.
Click Here
---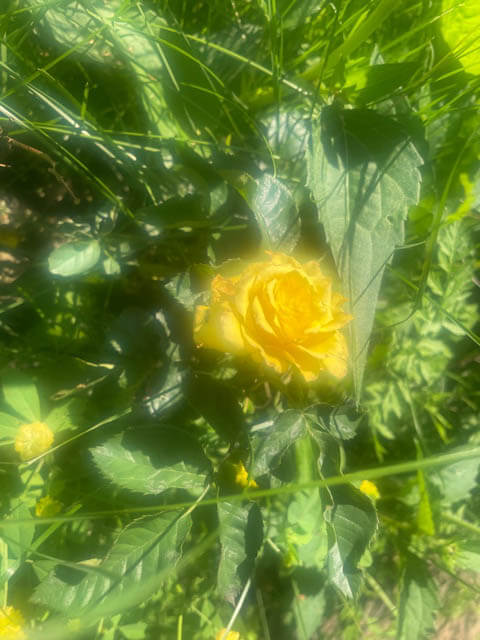 Sep 28, 2021
Special Fall Greetings to our friends!
As I write this we are busily preparing for our Farm Fundraiser and Open House. It will be held at the Farm at 93 Bassett Road in Winslow, Maine, this Saturday, October 2 from 10 am-1 pm. We hope you can join us!
Click Here
---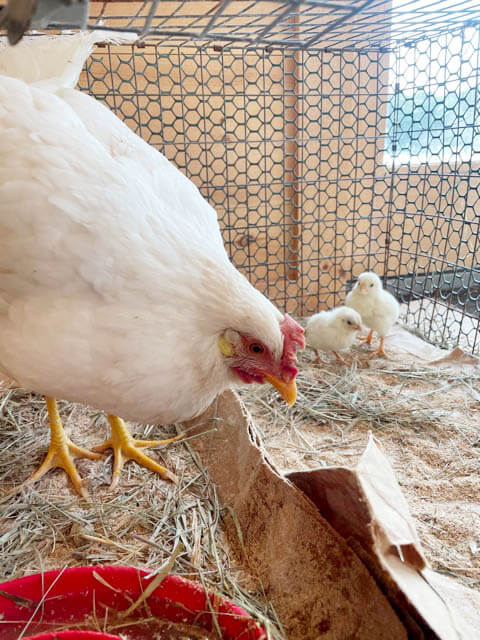 Feb 26, 2021
Late winter is a time of reflection and rest, to recalibrate and to renew inspiration and dedication to a philosophy; to investigate projects which foster this philosophy and help it to grow and flourish. This cannot be a rigid process but a flexible and open one.
Click Here
---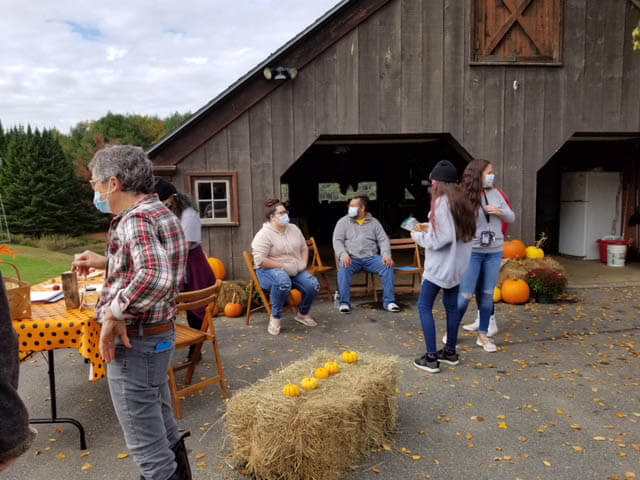 Oct 17, 2020
The beauty of this month makes one stop for a moment and stand in awe of the light of the sun that makes the leaves on the trees glow and vibrate in an iridescent rhythm in the breeze. When in the fields I am surrounded by this phenomenon it takes my breath away!
Click Here
---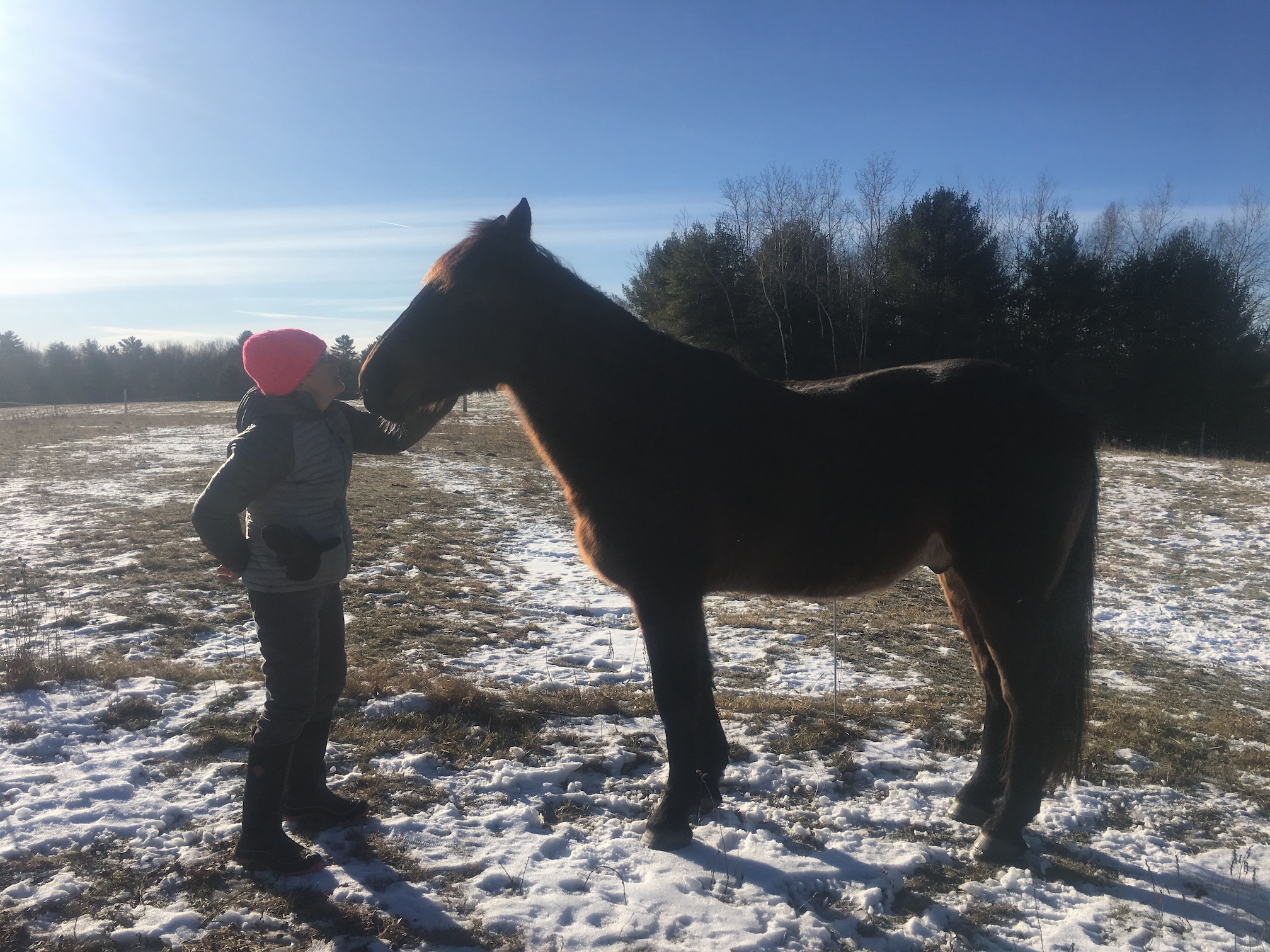 Dec 26, 2019
Greetings and serenity to everyone as we enter this time of light and joy! We want to wish everyone a season of tranquility and renewal. As I write this we are almost at the solstice Dec 21 marking the beginning of winter, and the shortest day of the year. We in the Northern Hemisphere are […]
Click Here
---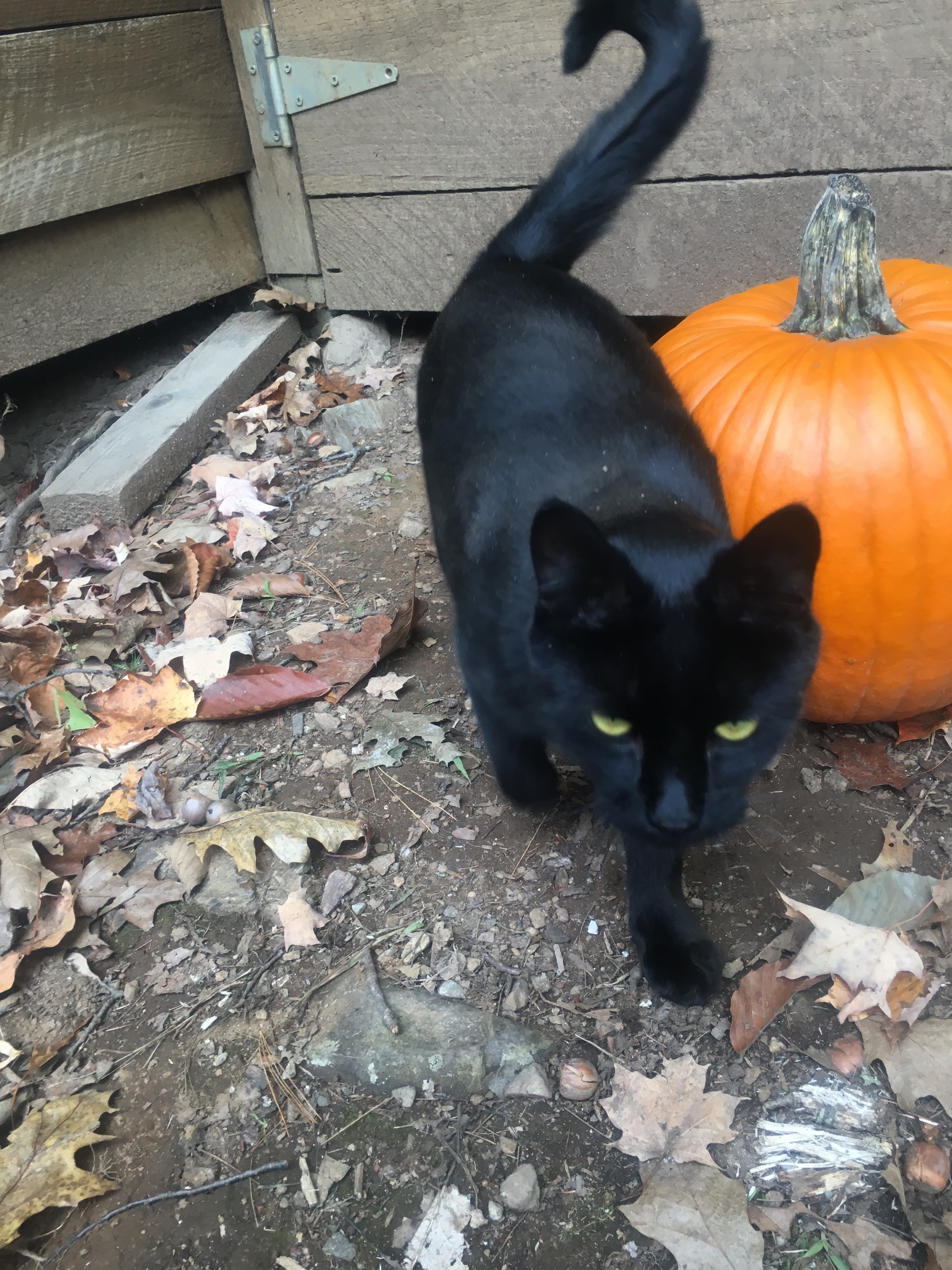 Oct 29, 2019
It's Fall everyone and here at Ephphatha Farm we are most grateful! September found us in the beginning of our Harvest: abundant beans and swiss chard and of course luscious tomatoes; which here in October we have a few left in our root/garage cellar. The last of these red beauties will be chopped up for […]
Click Here
---
Sep 3, 2019
Au revoir Sweet Summer! With the end of August; the last full month of summer, we ready ourselves for fall and the excitement of the upcoming Harvest! Apples are heavy on the trees and the cool mornings and evenings whisper of things to come. Pumpkins are getting yellow ( ours are still green because they […]
Click Here
---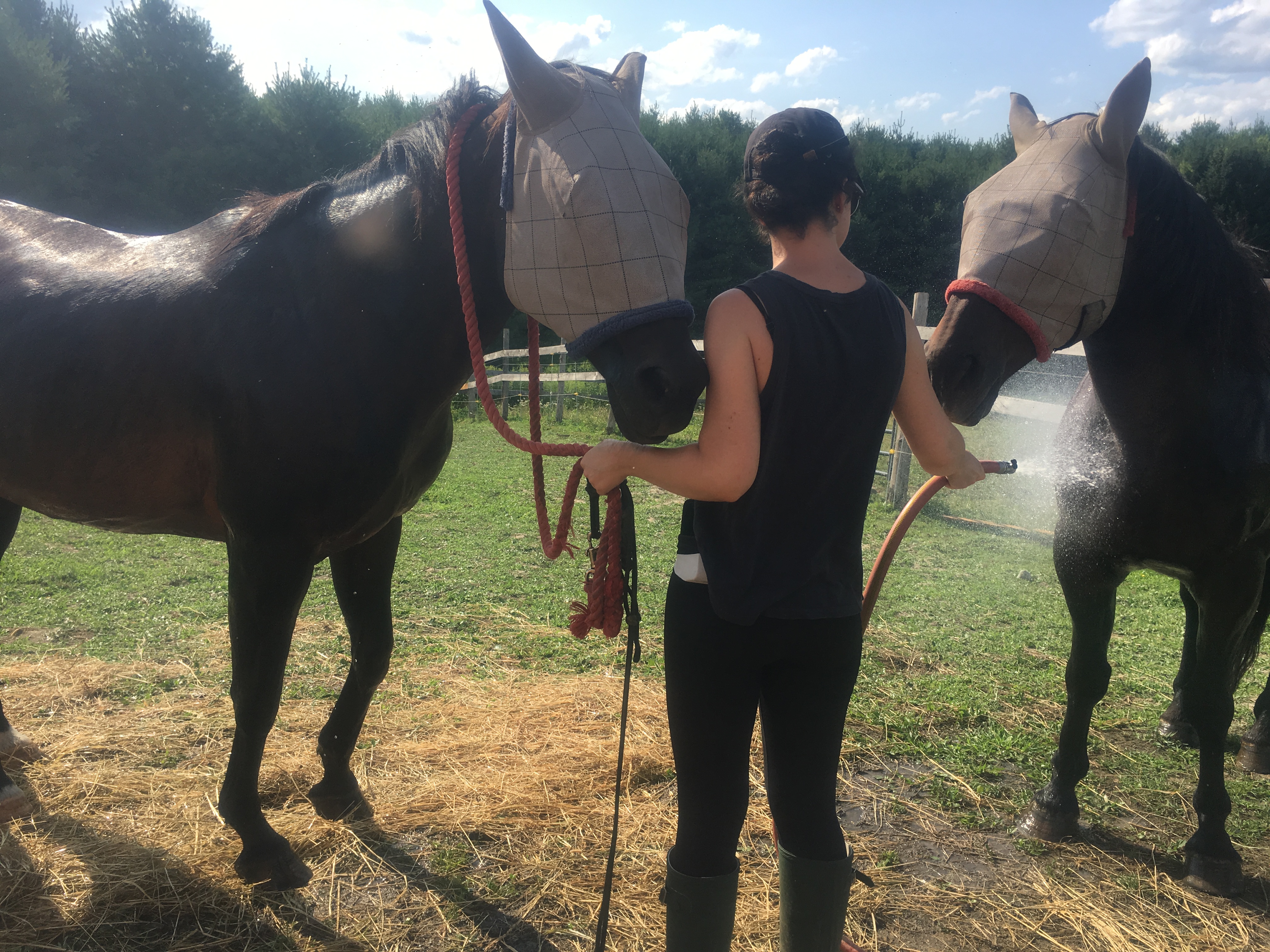 Aug 12, 2019
So long July, & welcome August! Can we believe it's August already?! Summer is always busy on the farm, so the time flies by. In July, after a cool, wet spring and summer, we finally started to get some warmth and the garden has finally taken off (hurray!). Our sunflowers are reaching high to the […]
Click Here
---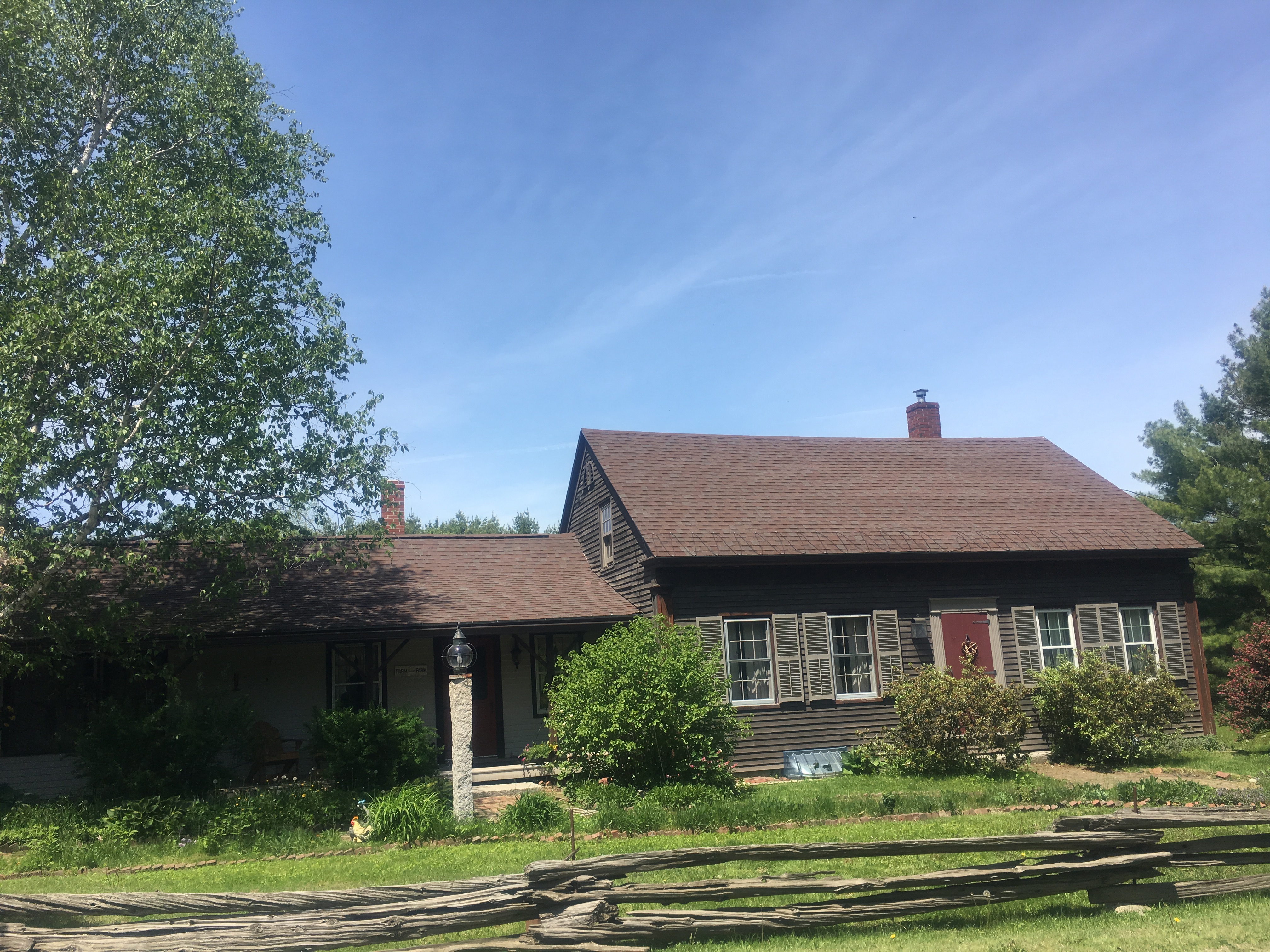 Jun 21, 2019
Happy Solstice everyone, the official start of summer! May it be golden and productive. In May, we saw lots of rain, mud and cool temperatures which delayed planting the garden by three weeks! So we have to hope for a late frost so we have pumpkins for Halloween! This may mean we will be having […]
Click Here
---
Apr 15, 2019
Happy Spring to all!!! Greetings from all of us at EPHPHATHA !!! Well last week April 8th-9th we had snow.Approximately 4″ here in Central Maine.Though it was a shock it was a wonderful (albeit momentary) relief from the mud. Of course it didnt last long but it was an enchanting wonderland. Now the snow has […]
Click Here
---