Supporters, could you please collaborate with us? Could you consider this invitation to work with us and become part of our community?
Some send us good wishes, some share our philosophies of an open invitation to all and support the maintenance of our ecological and sustainable practices at our farm; some pray for us. We are so grateful for all and any support.
However in order to accomplish our dreams here at our Ephphatha Community farm we need financial assistance to move forward. If you could consider a financial gift we would so appreciate it!
Please remember your donation is tax deductible because we are a non-profit 501(c)(3) organization! You would also receive our sincere gratitude
and an open invitation to visit; we would love to show you around
and to see what your generosity has helped create!
Contact us to see how you can help our community farm today.
Thank you!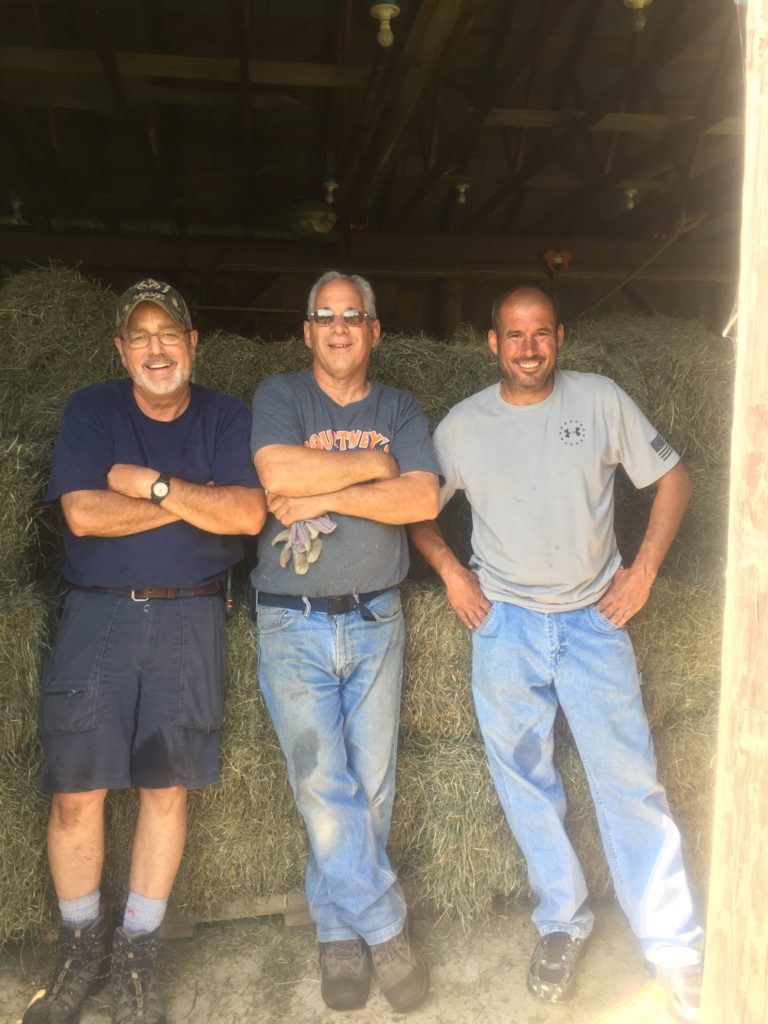 Support The Farm's Mission and Donate Today!