Fall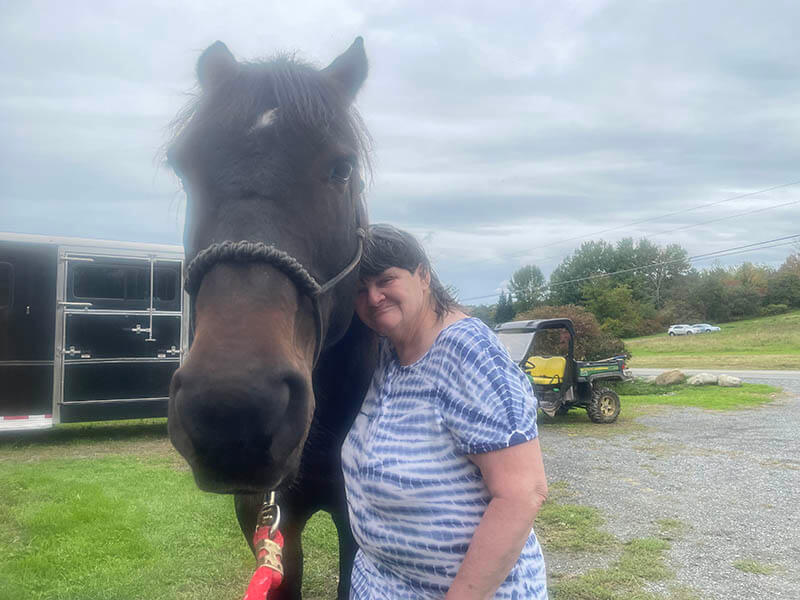 Dec 7, 2021
Our Harvest Festival was held at our Open House on Saturday, October 2nd. Because of Covid, we held the event outside. It was a cool cloudy day but thank heaven the rain held off. Everyone who attended was warmed by hot cider and lots of smiles.
Click Here
---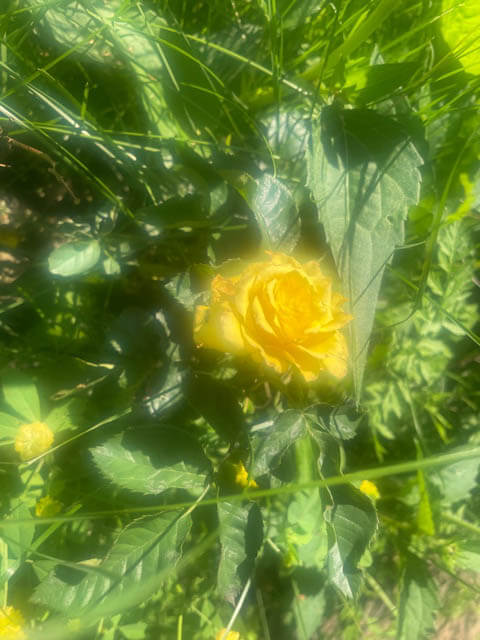 Sep 28, 2021
Special Fall Greetings to our friends!
As I write this we are busily preparing for our Farm Fundraiser and Open House. It will be held at the Farm at 93 Bassett Road in Winslow, Maine, this Saturday, October 2 from 10 am-1 pm. We hope you can join us!
Click Here
---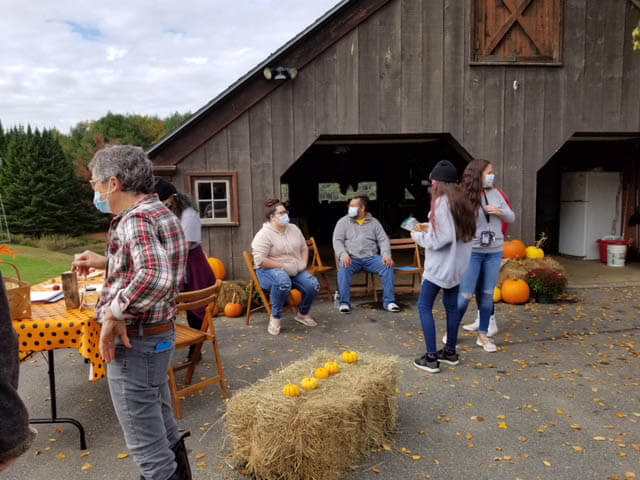 Oct 17, 2020
The beauty of this month makes one stop for a moment and stand in awe of the light of the sun that makes the leaves on the trees glow and vibrate in an iridescent rhythm in the breeze. When in the fields I am surrounded by this phenomenon it takes my breath away!
Click Here
---
Sep 3, 2019
Au revoir Sweet Summer! With the end of August; the last full month of summer, we ready ourselves for fall and the excitement of the upcoming Harvest! Apples are heavy on the trees and the cool mornings and evenings whisper of things to come. Pumpkins are getting yellow ( ours are still green because they […]
Click Here
---