Buds and birds are waking up again around the Farm. The sun is warmer on our backs and the footfalls of my boots upon the earth feel a certain bounce.

We still have snow in our fields, but ice is receding and mud on the horses' feet surrounds their hooves… Spring is here.
I love this poem by Jennifer Gunner:
All the World's Alive Again
The rabbit hops its gentle step
The Lark sings Lyric songs
All the World's alive again
Spring rights the winter wrongs…
It's a wonderful time of year to witness rebirth and renewal. But alas, it's also a time of action, a time of energy. Here at the Farm, of course, our repair plans surround the damage done by ice and snow to the driveway surfaces and the replacement of gravel and sand footing for horse paddocks and arena areas.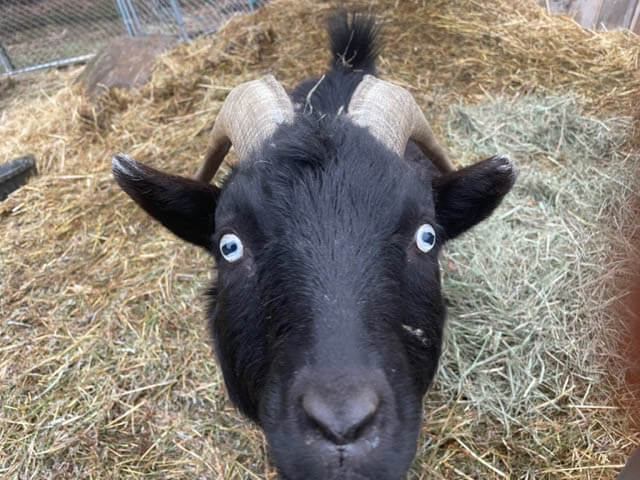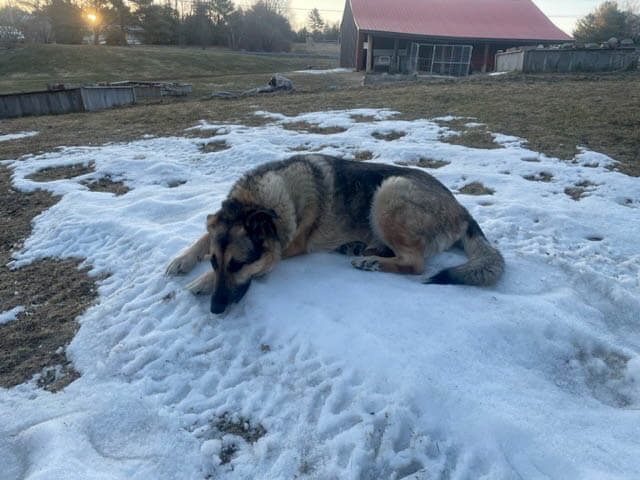 It's also time to plan the gardens and start seeds from "Johnnys Seeds" in Winslow. In a couple of weeks, we will start spreading our organic fertilizer and soils. Our plantings go in the ground in May. Until then there is lots to do. We need to finish pruning ancient apple trees and repairing limbs and order new baby chicks (egg producers) and turkeys for Thanksgiving orders.
Our animals need inoculations, dental care, and hoof trimming and as they shed their winter coats they receive supplements for their skin and overall well-being. And everyone has physical exams from our vets at Annabessacook Veterinary Services. It's a busy, busy time of year!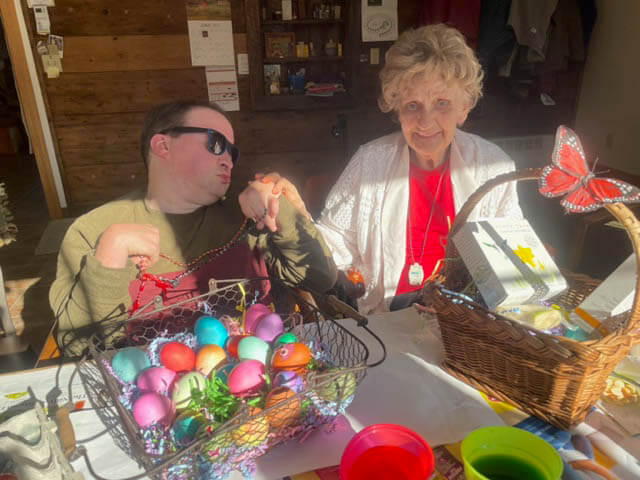 Every spring we plant various flower gardens that produce blooms that we offer to our friends during the summer season. This year we will plant seeds with heavy hearts as the Farm recently lost a dear friend, Barbara Jolovitz. Her passing is a great loss, leaving a void that cannot be filled. She was an ardent believer of our mission here, a supporter, and a soul friend. She loved zinnias, all colors shapes, and sizes. This year I will not be able to bring her zinnia bouquets, but plant them I must and donate them to area food kitchens, nursing homes, etc. I believe this would please her. At this time of year, a time of rebirth and renewal it is the proper time for her to die, one who was so generous, vibrant, and compassionate. God speed my friend. May your journey ahead be filled with the beauty of flowers, may their shape and fragrance surround you, and may one day we meet again.
And so spring arrives again. The earth renews herself. The pulse begins again, and we are privileged to witness the transformation.
Next month, please check in again. There will be much to share.
All of us at Ephphatha wish you joy at this time of year. Listen to the morning bird song. It is offered to you!