Summer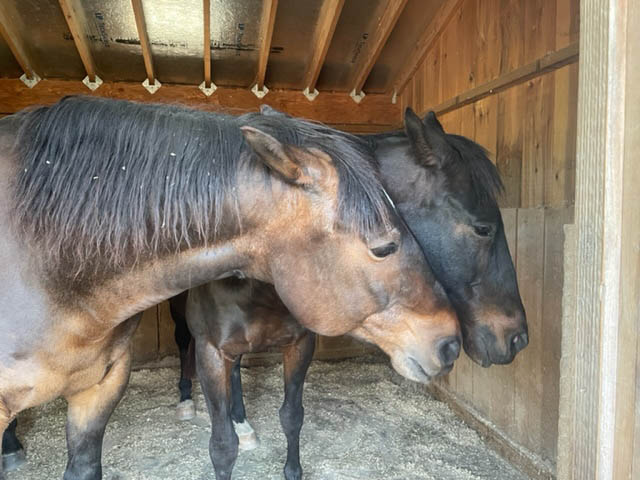 Aug 12, 2022
Warmest greetings to everyone!
Here we are, it is almost the middle of August as I write. Summer is surging by us…And what a busy, productive summer it has been!
Click Here
---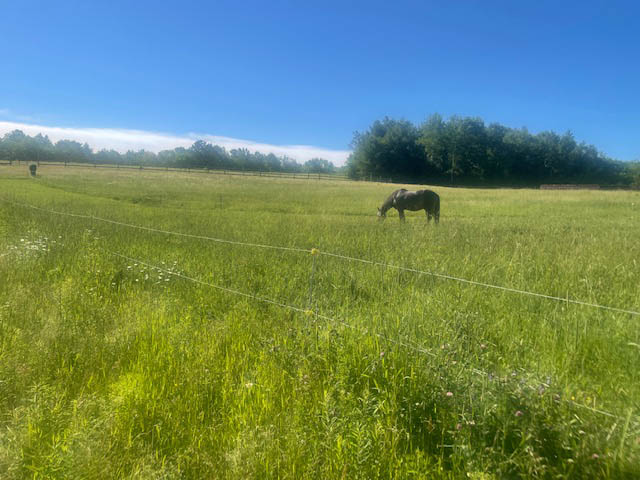 Jul 14, 2021
After a long absence, we are finally welcoming back our Friends and Visitors to Ephphatha Farm… HURRAY!!! We are of course following the State of Maine CDC requirements concerning mask wearing for unvaccinated individuals and social distancing in our activities.
Click Here
---
Sep 3, 2019
Au revoir Sweet Summer! With the end of August; the last full month of summer, we ready ourselves for fall and the excitement of the upcoming Harvest! Apples are heavy on the trees and the cool mornings and evenings whisper of things to come. Pumpkins are getting yellow ( ours are still green because they […]
Click Here
---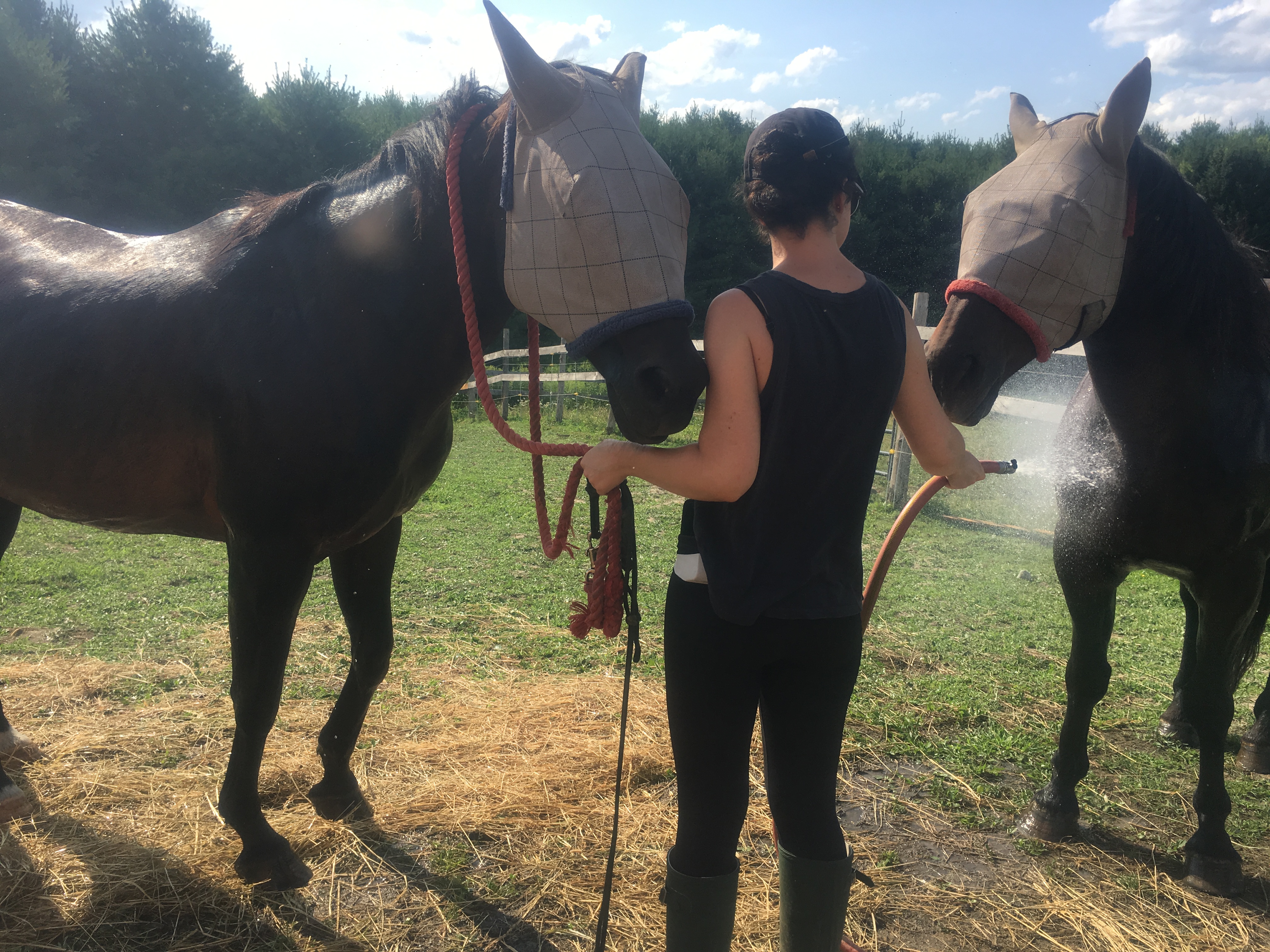 Aug 12, 2019
So long July, & welcome August! Can we believe it's August already?! Summer is always busy on the farm, so the time flies by. In July, after a cool, wet spring and summer, we finally started to get some warmth and the garden has finally taken off (hurray!). Our sunflowers are reaching high to the […]
Click Here
---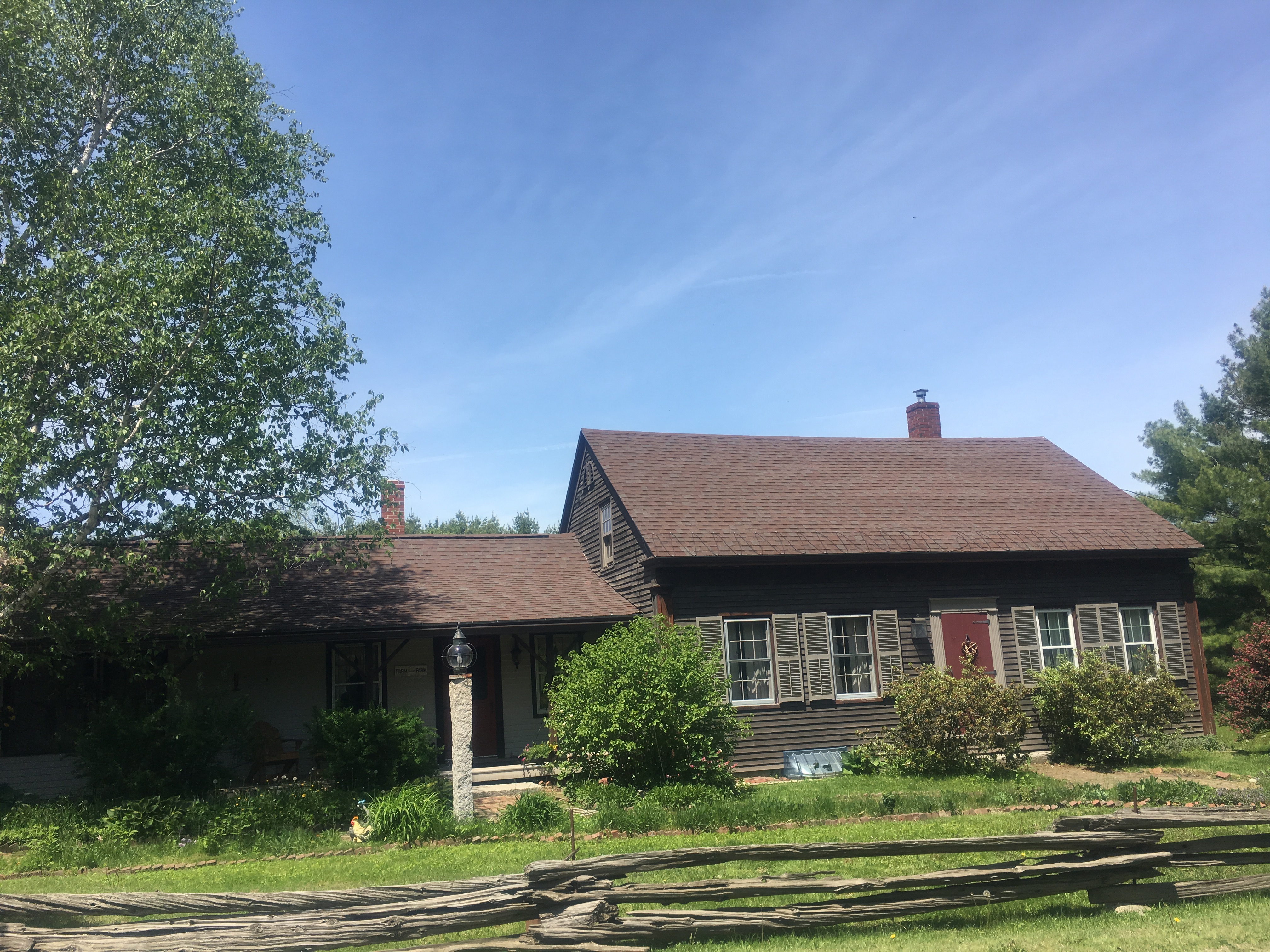 Jun 21, 2019
Happy Solstice everyone, the official start of summer! May it be golden and productive. In May, we saw lots of rain, mud and cool temperatures which delayed planting the garden by three weeks! So we have to hope for a late frost so we have pumpkins for Halloween! This may mean we will be having […]
Click Here
---