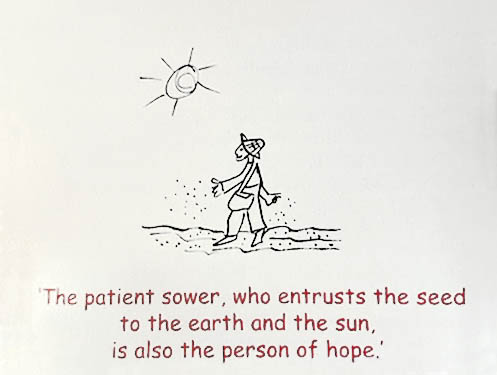 Apr 26, 2022
HELLO EVERYONE! HAPPY SPRINGTIME!
I'm writing this newsletter the day after Earth Day. I hope we all did something to support Earth's energy. WE MUST ALWAYS take care to honor Earth and care for her…for it is Earth that sustains our life and well-being.
Click Here
---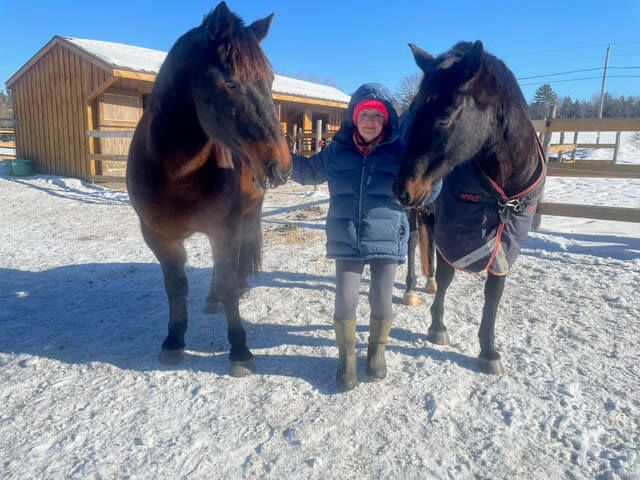 Feb 2, 2022
Dear Friends, As I write this newsletter on the last day of January 2022 from the long kitchen table at the Farm, I am surrounded by a canopy of fluffy white. The drifts of snow on the kitchen windows from our last storm are all-encompassing. I'm in a snowy cocoon! The sun is shining so brightly […]
Click Here
---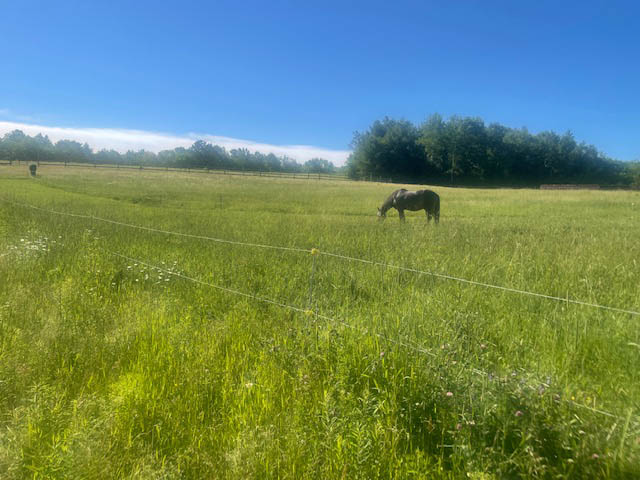 Jul 14, 2021
After a long absence, we are finally welcoming back our Friends and Visitors to Ephphatha Farm… HURRAY!!! We are of course following the State of Maine CDC requirements concerning mask wearing for unvaccinated individuals and social distancing in our activities.
Click Here
---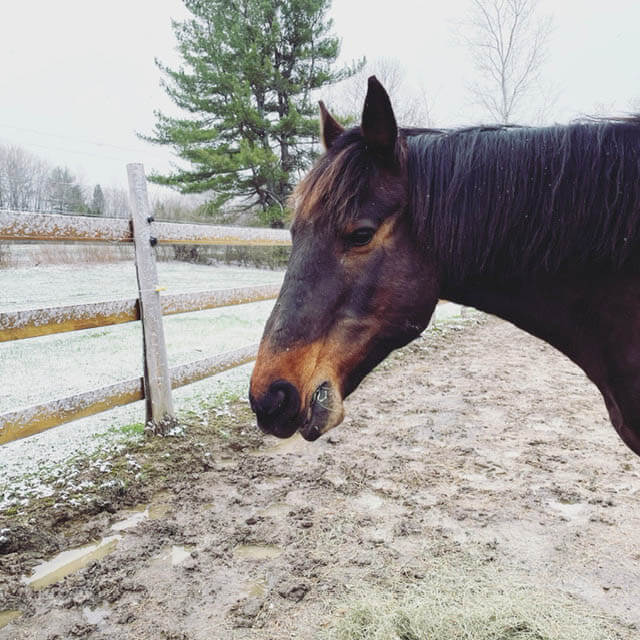 Apr 26, 2021
This time of year, i always read the poem by EE Cummings "In Time Of Daffodils". Here are a few stanzas:
Click Here
---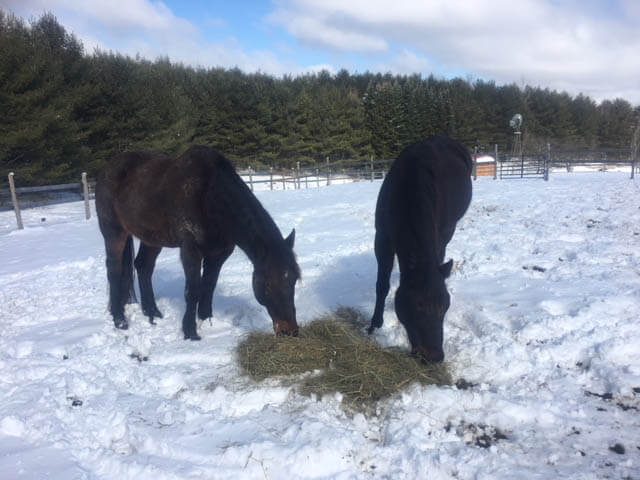 Dec 16, 2020
"Kindness is like snow. It beautifies everything it covers."                                                                                     Kahil Gibran Greetings from […]
Click Here
---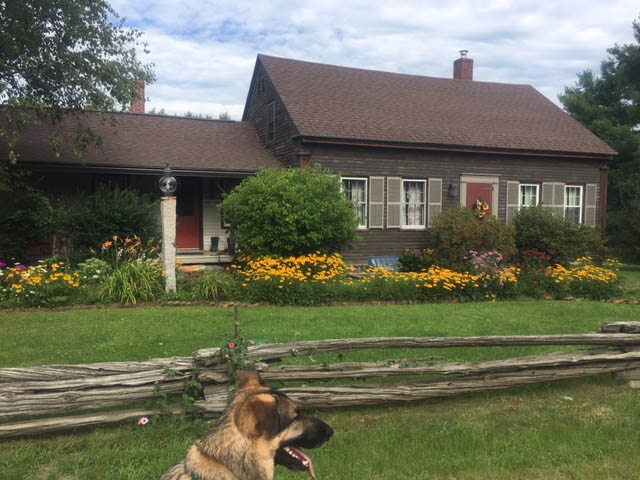 Sep 1, 2020
Can you believe it's already September? Our sunflowers are so big and tall! it's wonderful to see the birds and bees buzzing and flying about. Despite the drought, we've been able to water our garden and it's been very bountiful. Zucchini and cucumbers are given to our area food bank and our neighbors. We have made many loaves of […]
Click Here
---