News & Updates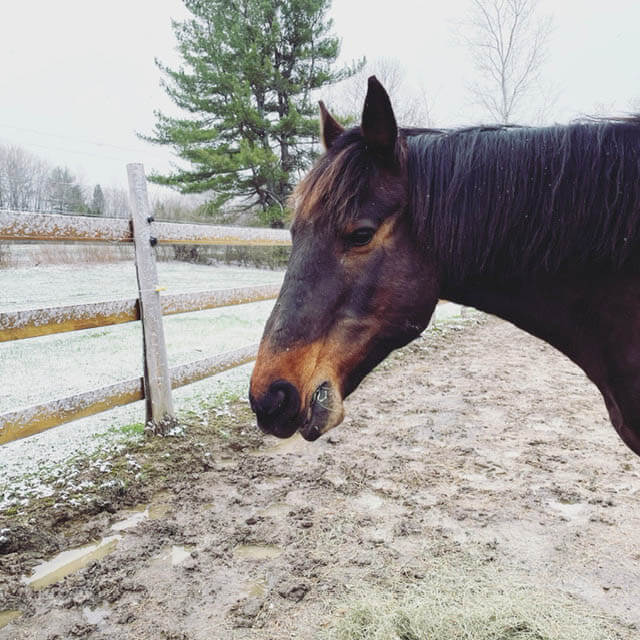 Apr 26, 2021
This time of year, i always read the poem by EE Cummings "In Time Of Daffodils". Here are a few stanzas:
Click Here
---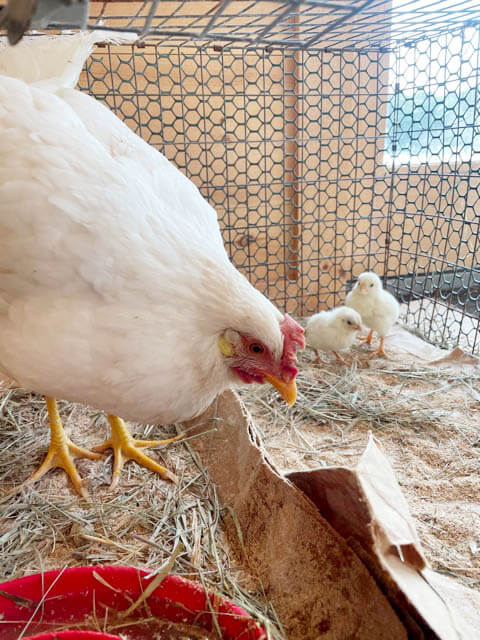 Feb 26, 2021
Late winter is a time of reflection and rest, to recalibrate and to renew inspiration and dedication to a philosophy; to investigate projects which foster this philosophy and help it to grow and flourish. This cannot be a rigid process but a flexible and open one.
Click Here
---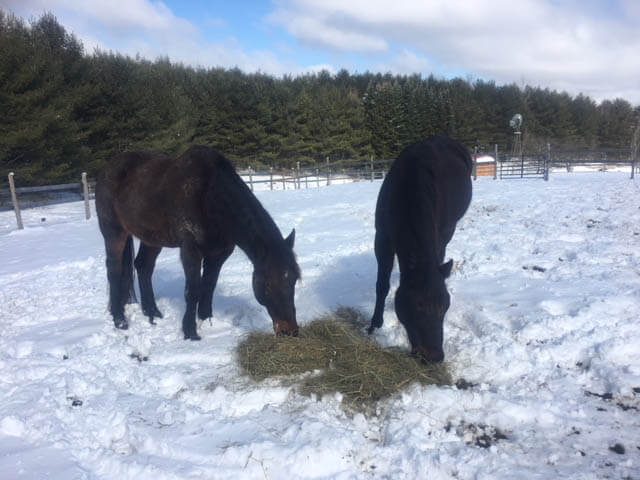 Dec 16, 2020
"Kindness is like snow. It beautifies everything it covers."                                                                                     Kahil Gibran Greetings from […]
Click Here
---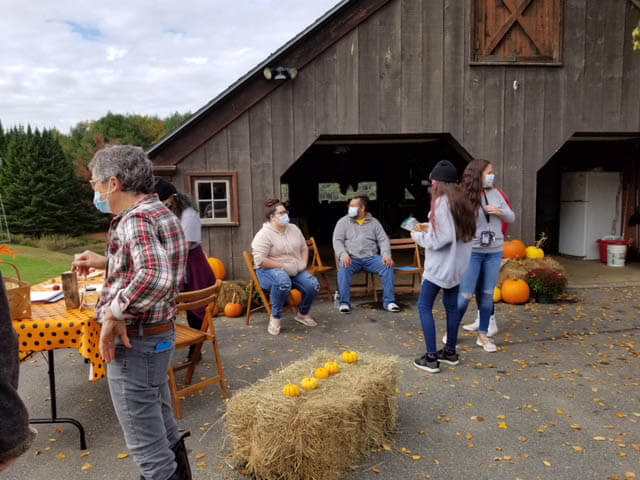 Oct 17, 2020
The beauty of this month makes one stop for a moment and stand in awe of the light of the sun that makes the leaves on the trees glow and vibrate in an iridescent rhythm in the breeze. When in the fields I am surrounded by this phenomenon it takes my breath away!
Click Here
---