The Season of Gratitude and Light!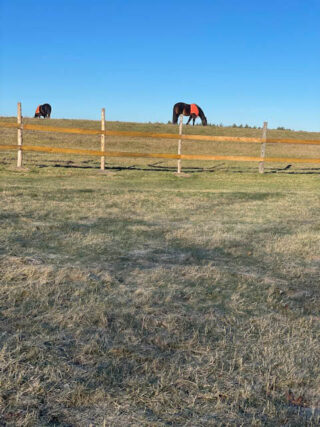 Nov 30, 2022
I'm writing this update just after the Thanksgiving Holiday. We hope all of you had a renewing, festive feast with family and friends, and that indeed, everyone to surround your table and your heart brought gratitude and love.
Click Here
---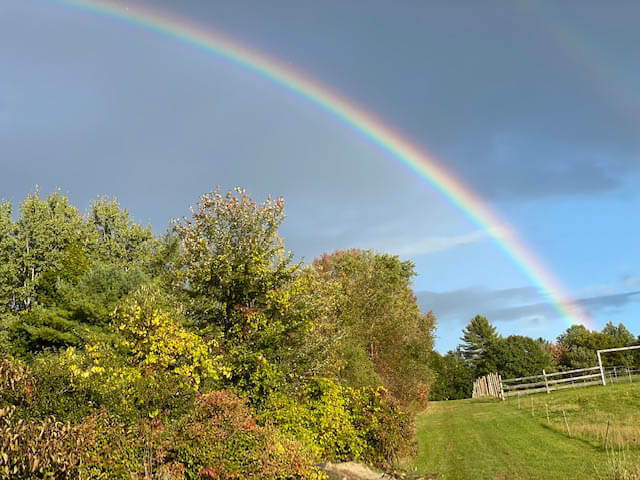 Oct 13, 2022
Fall Greetings everyone during this beautiful month of October! This is the time when the earth dresses her leafy trees with magnificent colors for all of us to observe and enjoy, as we secretly wish that they would hold on to their leaves tightly and not allow them to fall. But this is not in the plan of our earthly existence.
Click Here
---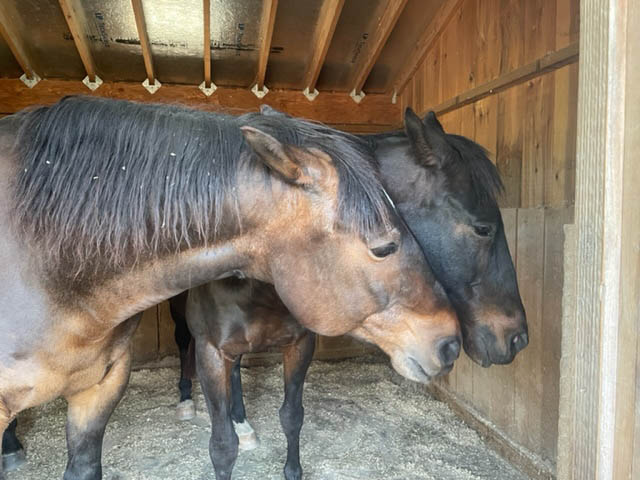 Aug 12, 2022
Warmest greetings to everyone!
Here we are, it is almost the middle of August as I write. Summer is surging by us…And what a busy, productive summer it has been!
Click Here
---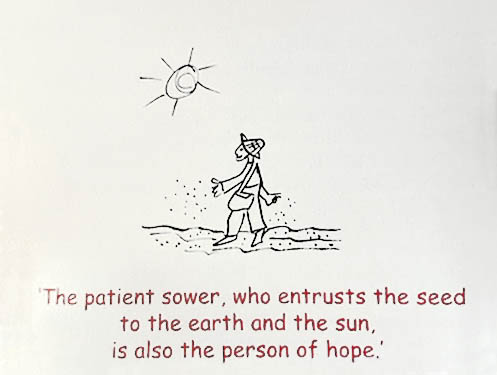 Apr 26, 2022
HELLO EVERYONE! HAPPY SPRINGTIME!
I'm writing this newsletter the day after Earth Day. I hope we all did something to support Earth's energy. WE MUST ALWAYS take care to honor Earth and care for her…for it is Earth that sustains our life and well-being.
Click Here
---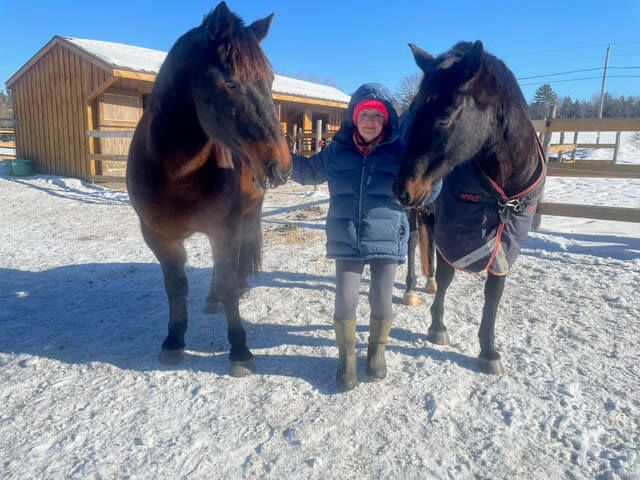 Feb 2, 2022
Dear Friends, As I write this newsletter on the last day of January 2022 from the long kitchen table at the Farm, I am surrounded by a canopy of fluffy white. The drifts of snow on the kitchen windows from our last storm are all-encompassing. I'm in a snowy cocoon! The sun is shining so brightly […]
Click Here
---