Spring Greetings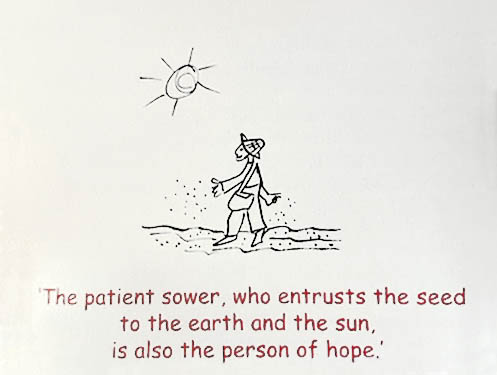 Apr 26, 2022
HELLO EVERYONE! HAPPY SPRINGTIME!
I'm writing this newsletter the day after Earth Day. I hope we all did something to support Earth's energy. WE MUST ALWAYS take care to honor Earth and care for her…for it is Earth that sustains our life and well-being.
Click Here
---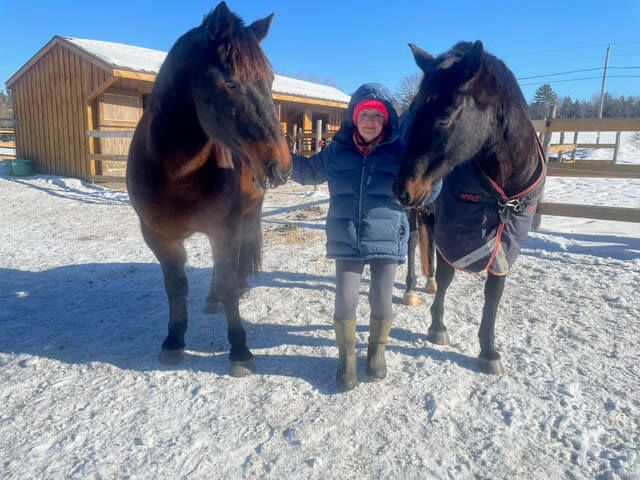 Feb 2, 2022
Dear Friends, As I write this newsletter on the last day of January 2022 from the long kitchen table at the Farm, I am surrounded by a canopy of fluffy white. The drifts of snow on the kitchen windows from our last storm are all-encompassing. I'm in a snowy cocoon! The sun is shining so brightly […]
Click Here
---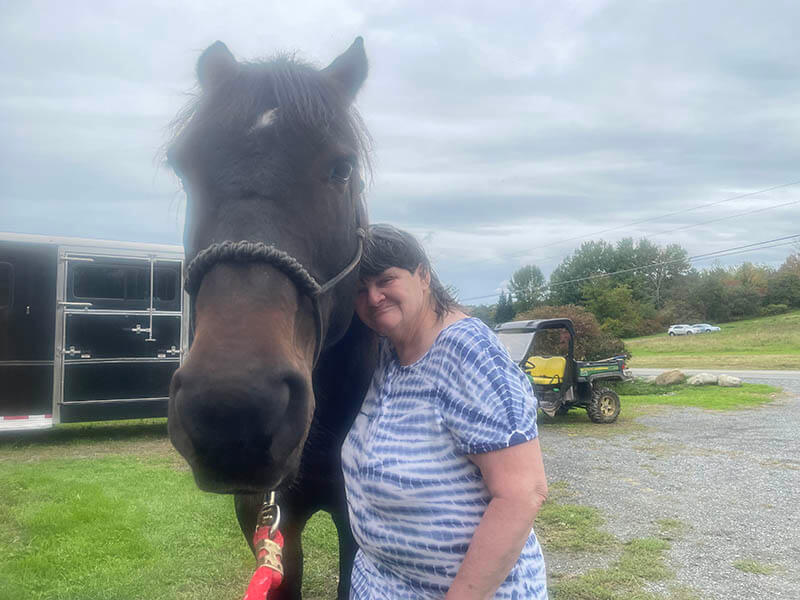 Dec 7, 2021
Our Harvest Festival was held at our Open House on Saturday, October 2nd. Because of Covid, we held the event outside. It was a cool cloudy day but thank heaven the rain held off. Everyone who attended was warmed by hot cider and lots of smiles.
Click Here
---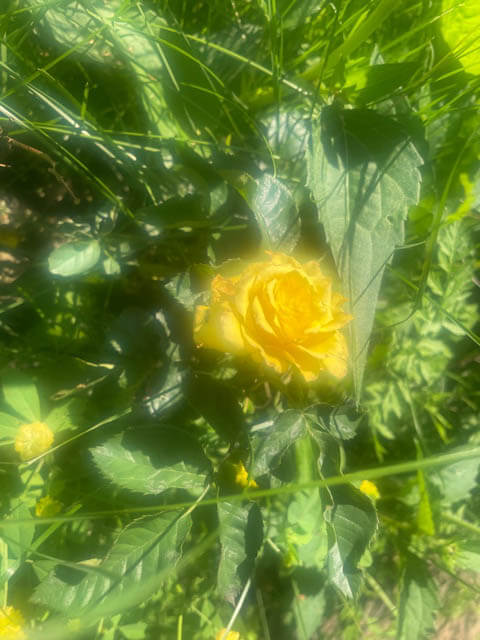 Sep 28, 2021
Special Fall Greetings to our friends!
As I write this we are busily preparing for our Farm Fundraiser and Open House. It will be held at the Farm at 93 Bassett Road in Winslow, Maine, this Saturday, October 2 from 10 am-1 pm. We hope you can join us!
Click Here
---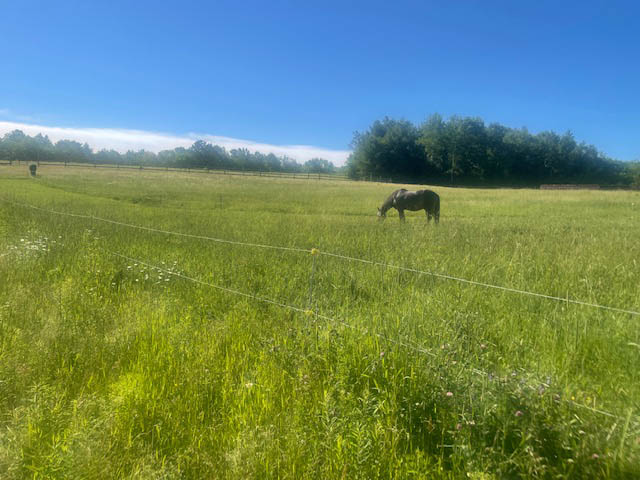 Jul 14, 2021
After a long absence, we are finally welcoming back our Friends and Visitors to Ephphatha Farm… HURRAY!!! We are of course following the State of Maine CDC requirements concerning mask wearing for unvaccinated individuals and social distancing in our activities.
Click Here
---